The Most
Natural
Plastic Surgeon in Istanbul
BOARD CERTIFIED PLASTIC SURGEON
Dr. Alper Kurt is a distinguished, board-certified plastic surgeon based in Istanbul, Turkey, renowned for his expertise in aesthetic and reconstructive surgery of the face and body. His mission is to craft results that are not only beautiful but also natural-looking, using state-of-the-art techniques that minimize downtime and maximize patient comfort. Known as a pioneer of 'Natural Plastic Surgery' in Turkey, he utilizes innovative scar management protocols and advanced surgical techniques to ensure minimal scarring, prioritizing the natural beauty of his patients.
With a holistic approach to aesthetic enhancement, Dr. Kurt has dedicated his career to bringing out each patient's inner beauty, helping them radiate confidence and self-assuredness. He is deeply committed to his patients' well-being, consistently going the extra mile to ensure their safety, satisfaction, and comfort.
If you're seeking natural enhancements that resonate with your inner beauty and self-confidence, Dr. Alper Kurt, the vanguard of 'Natural Plastic Surgery' in Istanbul, Turkey, is the ideal choice for your procedure.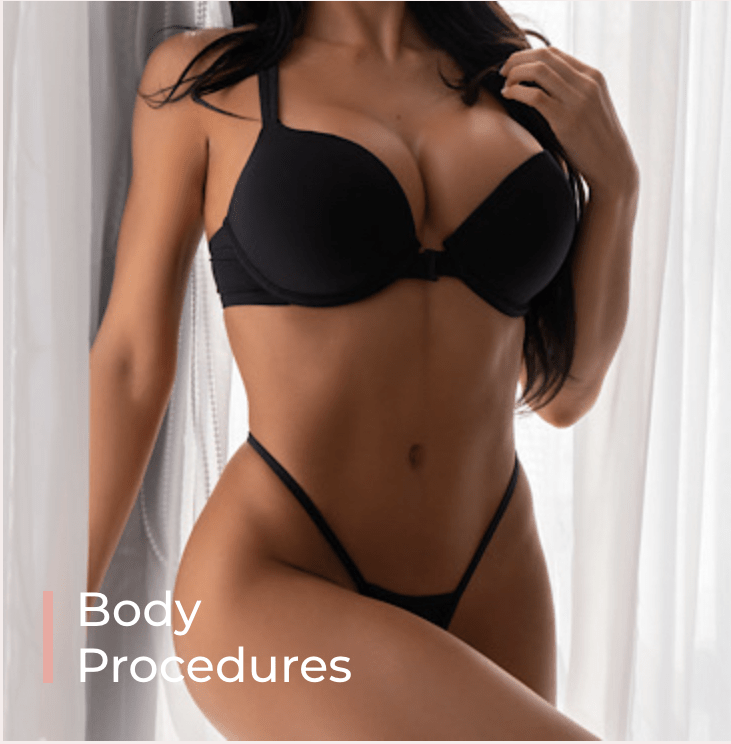 Experience the transformation with Dr. Alper Kurt's expertly performed body procedures, including Brazilian Butt Lifts (BBL), liposuction, abdominoplasty, and mommy makeovers. Achieve your aesthetic goals safely and effectively under the care of one of Istanbul's top plastic surgeons
Procedures For

Face & Neck
Rediscover your youthful radiance with Dr. Alper Kurt's specialized face and neck procedures. From facelifts and neck lifts to rhinoplasty and eyelid surgery, achieve a harmonious balance between natural beauty and aesthetic refinement under the care of Istanbul's renowned plastic surgeon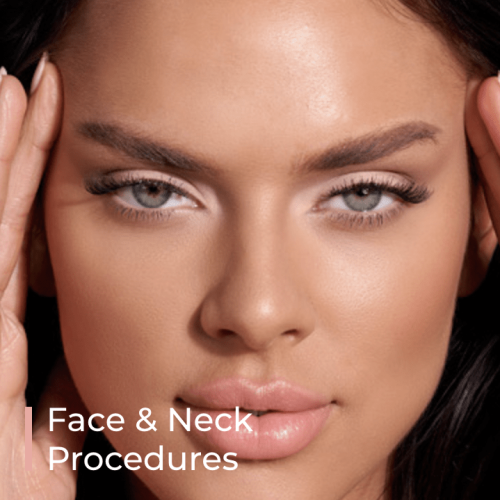 Minimally

Invasive

Procedures
From Botox and Endolift to advanced stem cell therapies, Istanbul's esteemed plastic surgeon delivers impactful aesthetic enhancements with minimal disruption to your daily life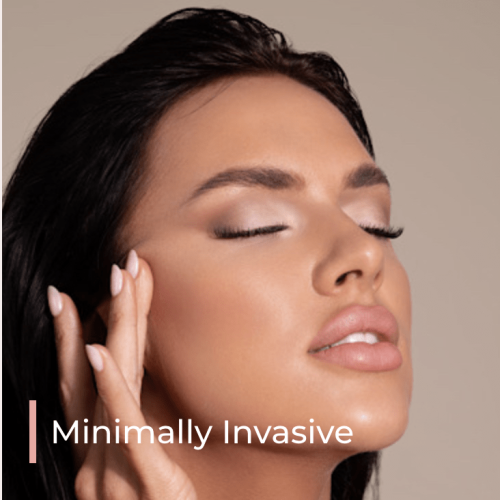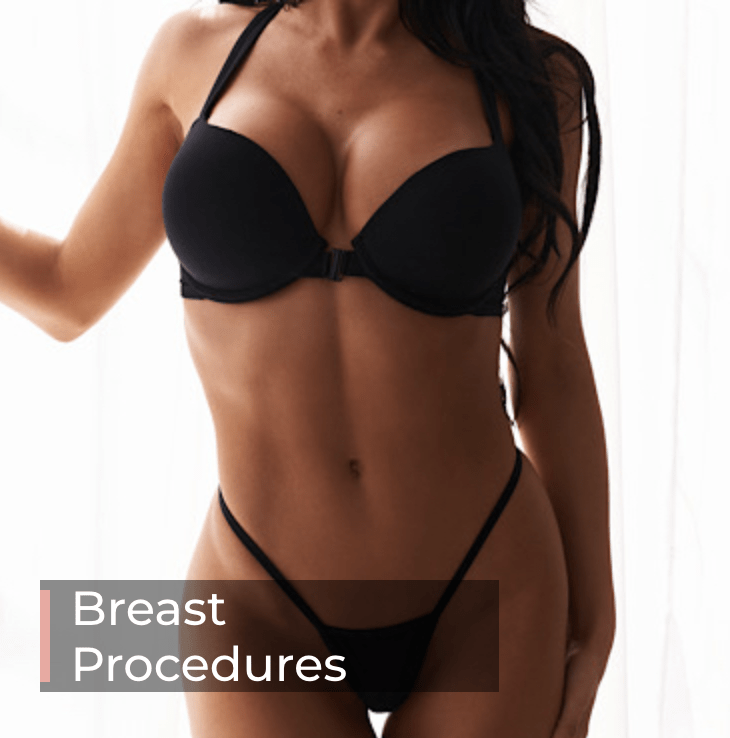 Enhance your silhouette with Dr. Alper Kurt's expert breast procedures. Whether it's augmentation, reduction, lift, or reconstruction, experience personalized care and exceptional results from one of Istanbul's leading plastic surgeons
Embrace your femininity with Dr. Alper Kurt's specialized labia procedures. Offering labiaplasty and other sensitive treatments, experience utmost discretion, care, and excellent results under the guidance of a top-tier plastic surgeon in Istanbul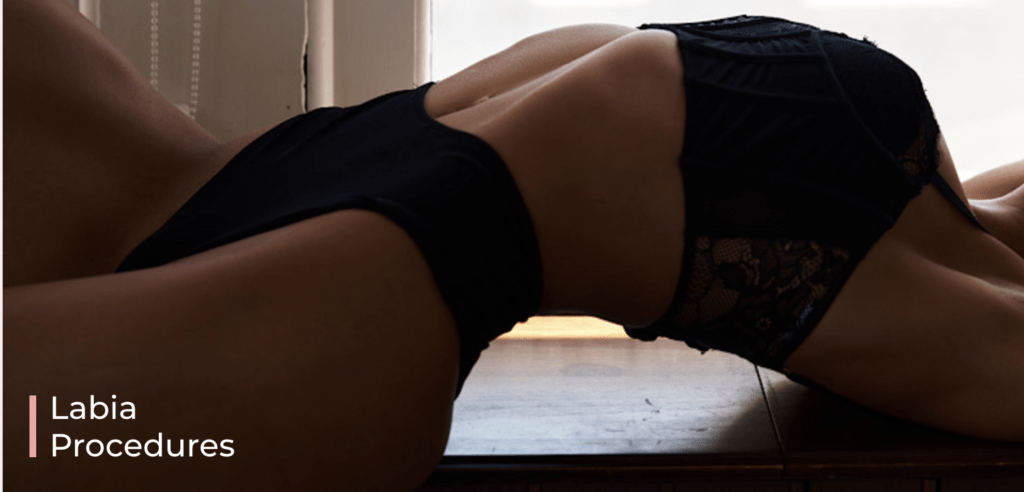 Procedures For

Penis Enlargement
Enhance your confidence with Dr. Alper Kurt's specialized penis enlargement procedures. Utilizing state-of-the-art techniques for effective and safe results, Istanbul's leading plastic surgeon provides a personalized approach to men's health and well-being